Get computers and free internet access in the heart of our lobby
Where guests come together to meet, connect and relax. Life is Better When Shared.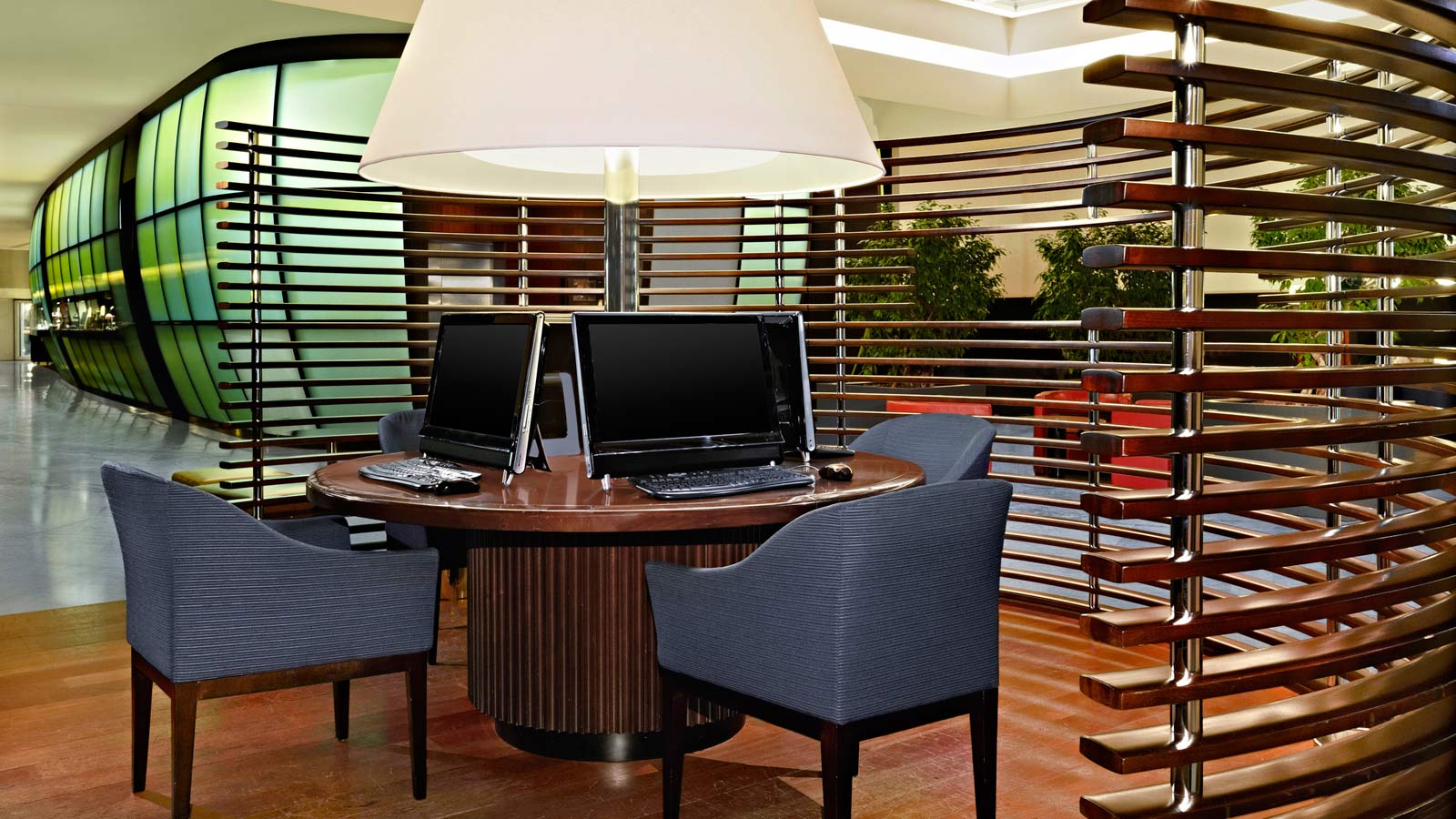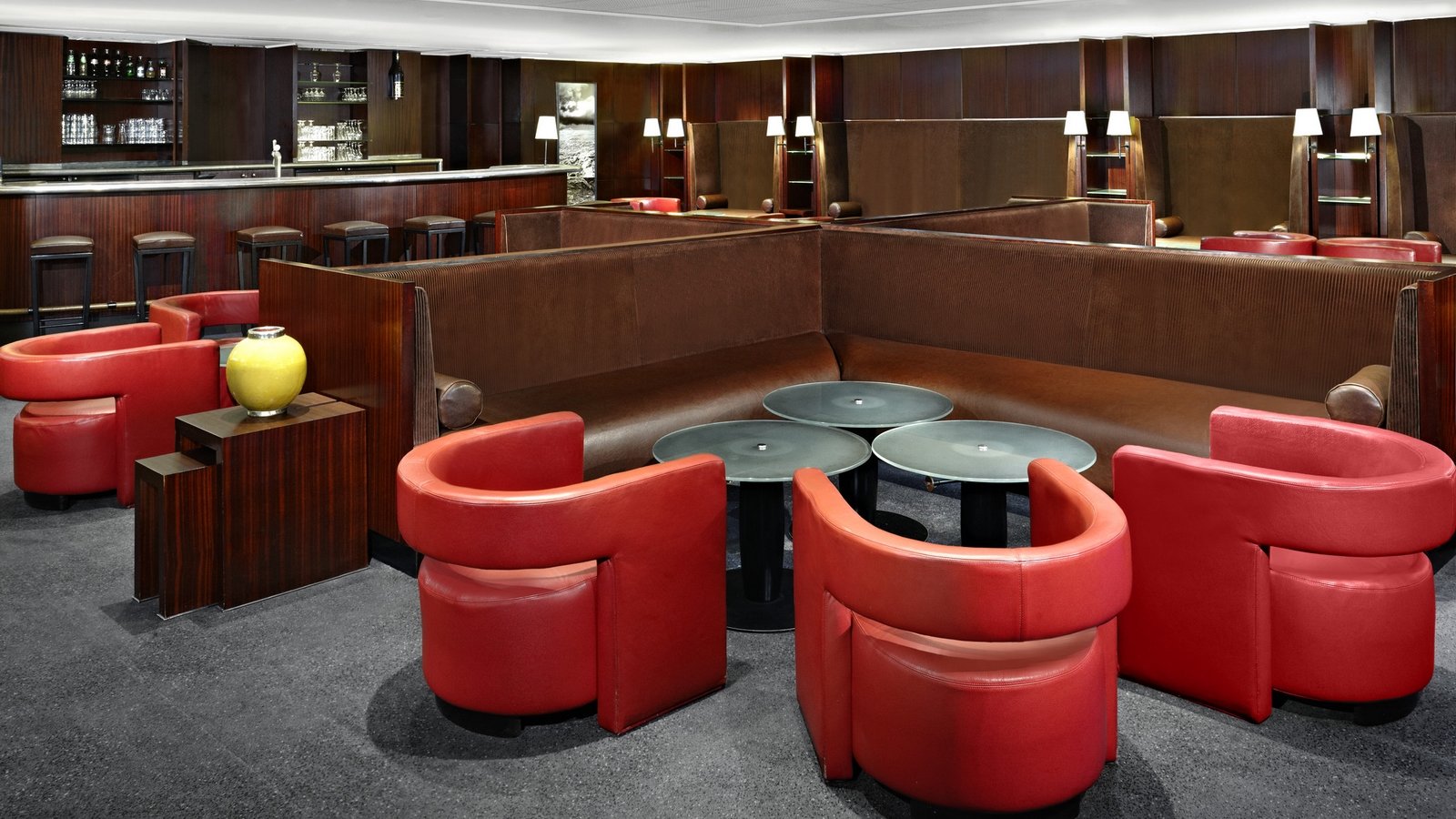 Connect, Relax, Meet
Connect
Stay connected to what matters most to you. Enjoy twelve fully-wired workstations, WiFi access, newspapers, printers, TV and a pleasant setting to come together.
Use our complimentary service to have your boarding pass printed.
Relax
Take a moment to relax, be alone but not lonely.
Oen from 10am to 1am, it is easy to grab a drink or a snack at the Galaxy Bar.
Watch a game. Catch up on news. Chat with friends. There's a comfy chair waiting for you.
Meet
Out of town doesn't mean out of touch.
Catch up with colleagues or get right down to business.
Say Hello. Socialize. Stay connected.
Each client, and all SPG members, can benefit from 45 minutes per day of free internet access, and a free and unlimited wifi access.